In addition to a wealth of athletic and meeting facilities,
the city is home to a wide range of large-scale lodging accommodations at Yuda Hot Springs.
The hub of transportation in the prefecture,
Yamaguchi is a convention host city able to accommodate diverse events.
Yamaguchi:
A place where success is achieved through satisfied visitors and fun memories.
The prefectural capital directly connected to other areas by Shinkansen high-speed rail, Yamaguchi is surrounded by the blessings of nature.
Home to the famous five-storied pagoda of the Rurikoji Temple, designated a national treasure, Yamaguchi is a historical and cultural center rich in atmosphere and warmth. Here, visitors can concentrate on conventions in a comfortable environment, enjoying the warm spirit of hospitality that infuses the city.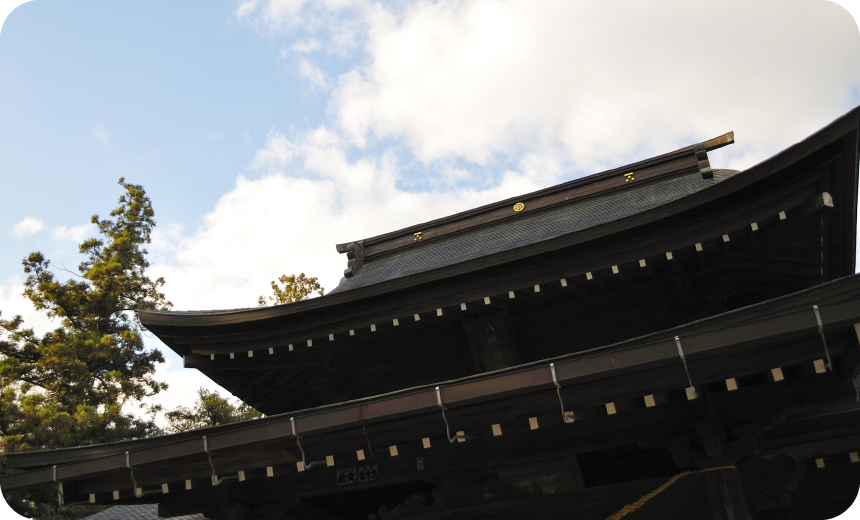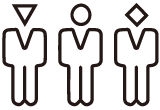 Yamaguchi:
The perfect place for meeting and events