Rozando Tea House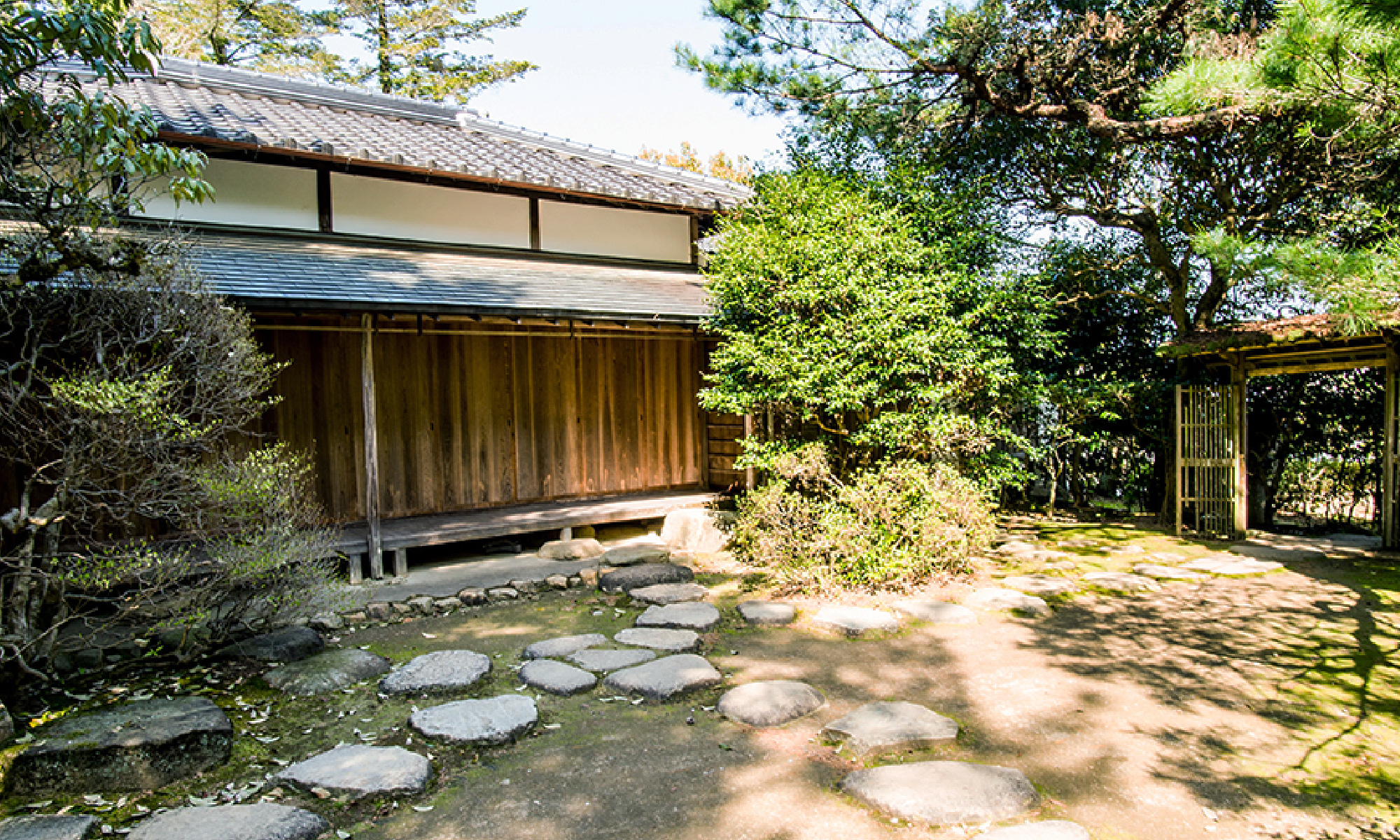 In April 1863, Mori Takachika, the lord of the Choshu Domain (roughly equivalent to today's Yamaguchi Prefecture) moved the domain's seat of administration from the city of Hagi to Yamaguchi and established a new governmental headquarters. At that time, he also built this tea-ceremony house.
Under the pretext of enjoying the tea ceremony, the etiquette of which allowed anyone, regardless of social standing to interact face-to-face, Takachika met in this building with his vassals and in fact plotted against the shogun's government.
Following the Meiji Restoration, which led to the establishment of the new Meiji government in 1868, the old regime was toppled and the feudal domains were abolished. After that, the Rozando Tea House was relocated and changed hands a number of times. It fell into disuse and became run down. When he learned of this, Shinagawa Yajiro, who had long served as a close aide to Takachika, consulted with like-minded men who lamented the decay of such an historic building. They raised money to purchase the building, which they moved to its current location in April 1891. The surrounding garden was built at that time.
Later additions to the building were added in 1963 and 1973.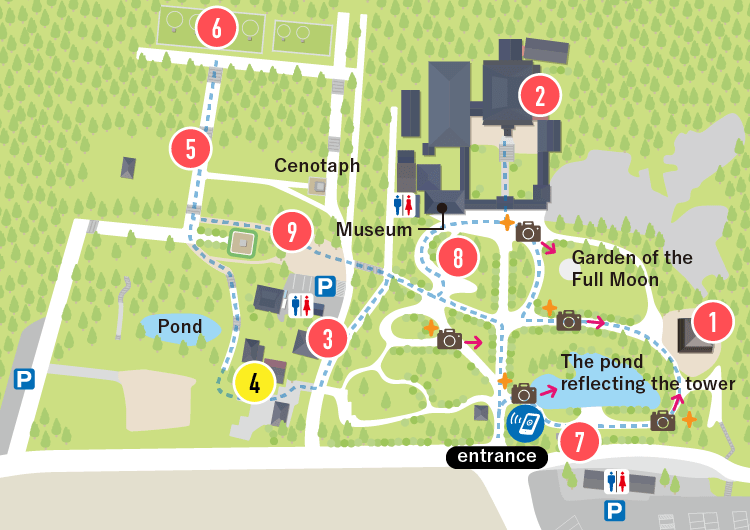 Rurikoji Temple Five-Storied Pagoda
Rurikoji Temple
Chinryutei
Rozando Tea House
Nightingale Flagstones
Kozan Cemetery
Bust of Sesshu
Statue of Ouchi Hiroyo
Crape Myrtle Tree
Restroom
Parking
Audio guide
recommended walking route
Background Music Credits
Shozai https://shw.in/sozai/ miyako_japan3